18K PRODUCTIONS is an internet media company.
Producing the top content and brands in select industries online, our portfolio contains popular websites & social media accounts.
Our team consists of digital marketers, content writers, editors, a web developer, graphic designer and social media manager.
Located in Toronto, Ontario.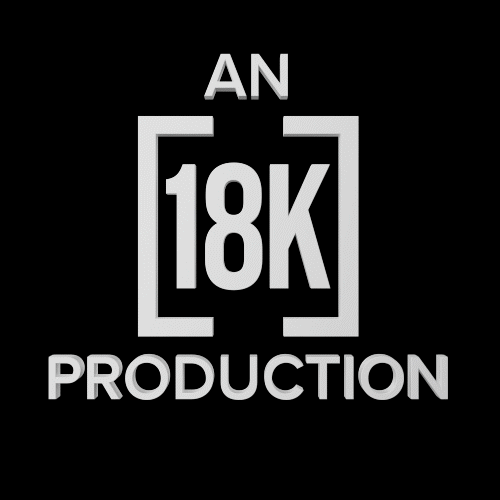 TORONTO — Hunterwood Chase Inc. dba. HWC Media has officially rebranded to 18K PRODUCTIONS. In preparation of this change we have acquired the domain 18K.ca which will now host our official website.
VIEW
18K PRODUCTIONS was founded in 2018 by Cole Pippo at 18 years of age. At its inception the corporation functioned as a holding company for different online projects Cole was involved in at the time.
Since that time the company has grown to a full stack team and transitioned from servicing clients to focusing exclusively on our in-house projects.