18K PRODUCTIONS is an internet media company.
Producing the top content and brands in select industries online, our portfolio contains popular websites & social media accounts.
Our team consists of digital marketers, content writers, editors, a web developer, graphic designer and social media manager.
Located in Toronto, Ontario.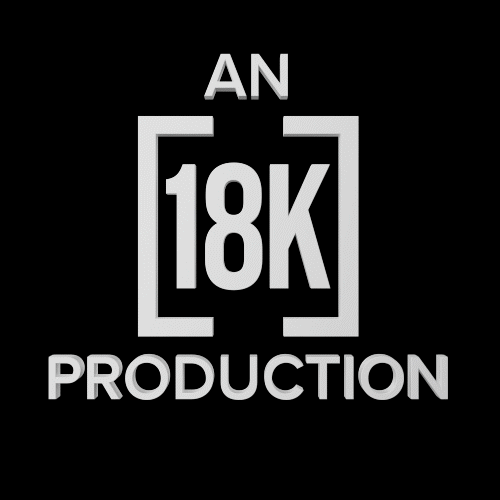 MARKHAM — Announcing closure of the 18K PRODUCTIONS office in Markham, Ontario as of November 30, 2022. 18K occupied this office from March 2021 – December 2022. A total of 632 days.
VIEW
18K PRODUCTIONS was founded in 2018 by Cole Pippo at 18 years of age. At its inception the corporation functioned as a holding company for different online projects Cole was involved in at the time.
Since that time the company has grown to a full stack team and transitioned from servicing clients to focusing exclusively on our in-house projects.